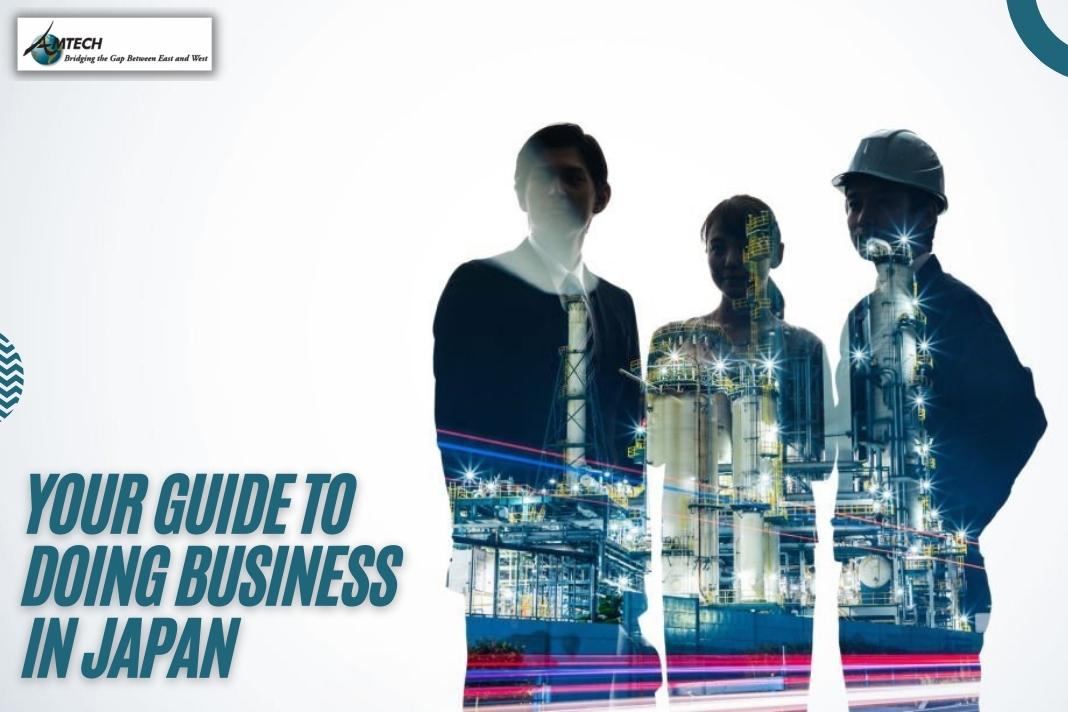 Your Guide to Doing Business in Japan
Japan has a history of being an economic power despite its economic downturn that started in the 1990s. From earthquakes, tsunamis, and other hazards that ravaged the economy and caused deaths, Japan has been through much, and yet the country has undertaken extensive economic and security reforms.
Japan is the fourth-largest economy in the World and in addition to its economic might, Japan manufacturing companies are known throughout the World for their model practices. Its model of close relationships with manufacturers, suppliers, and distributors has led to supply chain visibility and outward-facing supply chains that promote mutual success for all members.
Japan Manufacturing Industries
Since Japan is an island nation, it lacks many natural resources, most notably fossil fuels. With the nuclear power resource blown away, the Japanese industries were highly affected as they had to rely on imported fuel.
However, there are now alternative power sources to assist the manufacturers. The Japan manufacturing companies make 30.1% of the GDP. The country is known and revered throughout the World for the best sources of tech products and automobiles.
Other Industries in Japan
Another important industry is the service industry which makes up to 70% of Japan's GDP. There is wholesale and trade, insurance, telecommunications, real estate, data processing, tourism, entertainment, leisure activities, and publishing as well that all employ 70.9% of the workforce.
Agriculture comes next that accounts for only 1.2% of the GDP. The key agricultural commodities include beef, potatoes, rice, fish, vegetables, barley, etc. Around 2.9% of the workforce is employed in agriculture.
The Supply Chain Infrastructure for Manufacturing
Since it is an island nation, Japan has a robust transportation system that makes it an ideal trading partner across most of Asia, Europe, and the U.S.
Shipping
There are more than 175 airports, with 142 paved runways that are capable of handling freight planes and jets. Japan also has around 16 helicopters. The 23 air carriers moved 8868745000 mt-km of freight in 2019. The rail system, too, is robust with more than 27000 km of rail track, making Japan the 11th strongest possessor of the rail system in the World. Japanese manufactured products thus have enough effective means to cross into and out of the country.
Workforce
Japan had an unemployment rate of 2.9% in 2018, down from prior years. It has a workforce of about 65.01 million people who are highly educated with most people completing their 15 years of education.
Economy
With a GDP of $5.443 trillion, which is growing on an annual basis, Japan is seeing a high growth rate. It is a member of Trans-Pacific Partnership and was among the first countries to ratify the partnership in 2016. The agreement was renamed and is now known as the Comprehensive and Progressive Agreement for Trans-pacific Partnership after the U.S. withdrew in 2017.
Japan has several other bilateral and multilateral agreements, including with some countries in the EU bloc. Japan managed to export $688.9 billion worth of goods in 2018, with its primary exports being auto parts, motor vehicles, power generating machinery, plastic materials, and iron and steel products.
The primary trading partners of Japan are the U.S., China, Hong Kong, South Korea, and Thailand. Imports too reached a whopping $644.7 billion. Japan's imports include semiconductors, coal, natural gas, audio, and visual apparatus.
Tax Rules
Japan has increased its tax rate to better address its debt. The tax rate puts Japan at number 63 in the World. However, the tax payments vary by prefecture. Tokyo needs 30 separate payments that require 130 hours each year to prepare. The contribution and tax rate can reach 46.7% of profit for corporations. Despite the statutory tax rate being 23.4%, the employer-paid pension, miscellaneous, and enterprise taxes are additional.
Business in Japan
Japan has its own set of advantages and challenges when it comes to business. Being a highly industrialized nation with a skilled workforce, manufacturing plays a key role in its economy. Amtech helps you reach the business gap between the west and the east by helping you build strong relationships with Japanese companies.