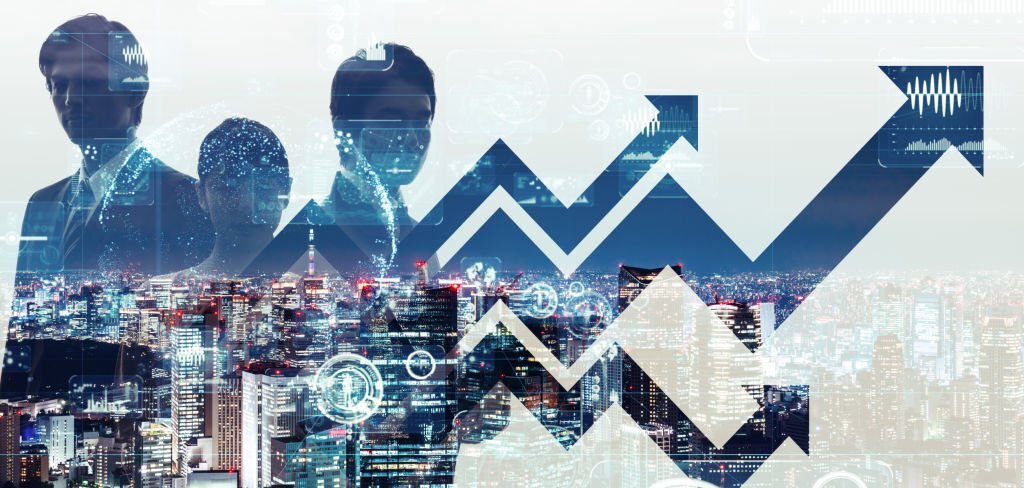 All You Need to Know About a Japanese Trading Company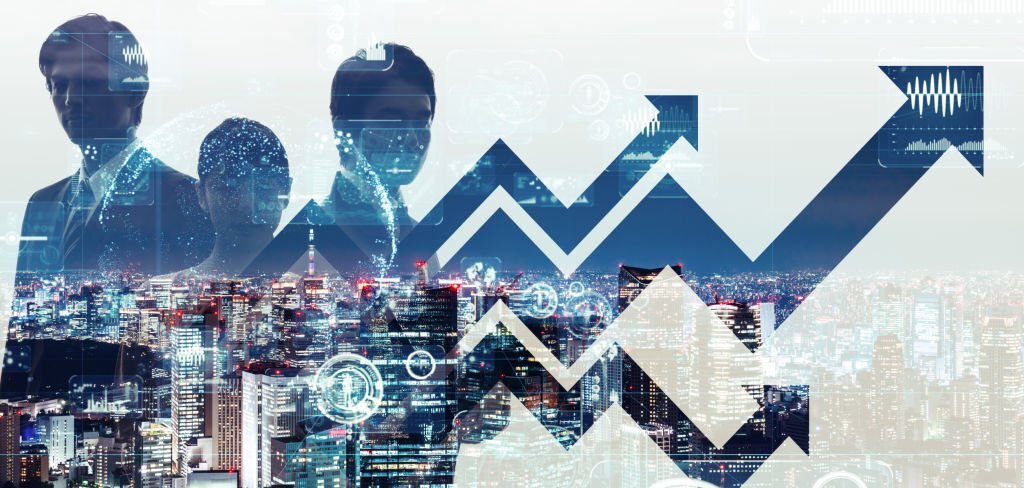 Trading companies specialize in handling all export and import operations. It buys products in one company and sold them in the others where it has its own distribution network. Such Japanese trading companies work with high production volumes of products such as pharmaceuticals, raw materials, chemicals, etc.
For your own Japan trading company, you can reach out to Amtech with specialists every ready to help you expand your business's reach beyond continents. We help you set up your own business in Japan, a feat previously impossible to help you with making your own Japanese trading company a success.
The activities of a trading company comprise:
The identification of suppliers in various countries with the ability to provide large volumes of generic products at market competitive prices
Negotiating the terms of the selling and delivery of the products and services
Financing and guaranteeing the payment to the supplier-exporter
Handling the logistics and transport
Monitoring and managing customs and barriers of international trade
Distribution and sale of products with the help of a retail network
The surfacing of trading companies dates back to the 1700s when major European powers formed companies to manage, monitor, and expand trade with their colonies. Since then, such companies have continued to form that capitalism has further fanned.
Trading Companies of Today
Trading companies today specialize in emerging countries in areas of Africa, Latin America, and Asia. One of its roles is to identify competitive suppliers, negotiate, and purchase products to sell them through a distribution network in its own country or a neighboring one.
Japan is one such country that has the greatest presence of trading companies. These are called Sogo Shoshas, which control half of Japan's exports and around two-thirds of its imports. The Sogo Shoshas import large volumes of raw materials and generic products that it sells to the distributors and manufacturers in Japan as well as act as international sales force of the Japanese small and medium enterprises that find it hard to reach the customers in foreign lands. They also act as the managers of the large consortium contracts, coordinating the activities of the companies involved with the banks and logistics companies.
There are seven major trading companies that have more than 1000 sales officers in nearly 200 cities. These employ more than 20,000 trade technicians who are trained according to sectors they are to work for and stationed at.
With the help of trading companies, the purchase products in some countries are sold to others. There are many trading companies in the world of international trade. However, some of them are either brokers or intermediaries that do not buy the products but just facilitate the selling by acting as the middle agent. Once the deal is made, they charge a commission.
When looking through a contractual point of view, there are four types of contracts:
The international sale contract
The export contract
The international supply contract
The intermediary contract for international sales
In a world where there are uncountable scams, you can save yourself from one as well as from losing your money by pairing up with Amtech, which helps you in setting or running your business from Japan. You will get all the help in strengthening your relationships with companies in Japan so that you are connected to a reliable and authentic channel to start your business or become a Japan trading company!