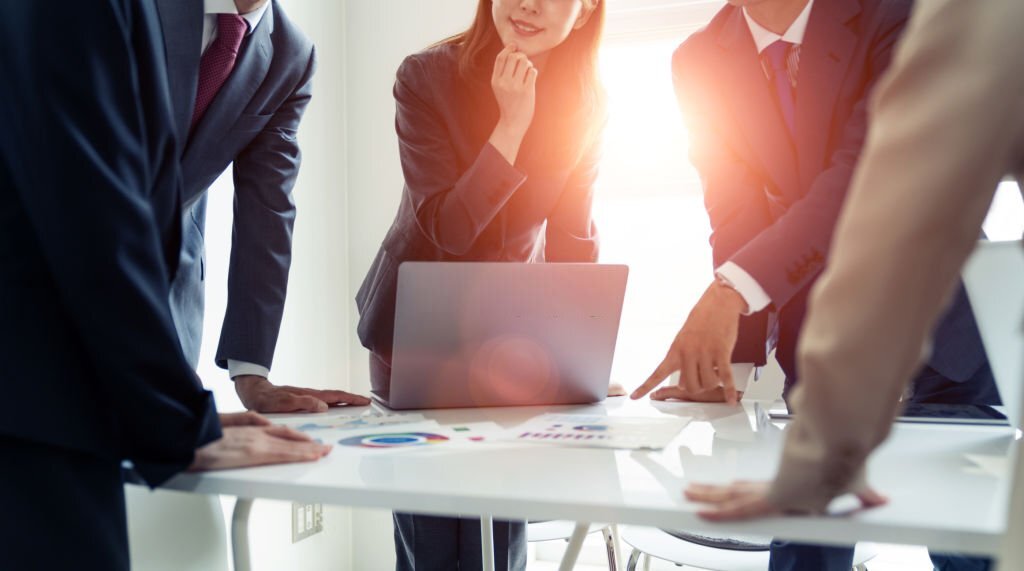 Finding the Best Time to Do Business in Japan
The flourishing economy and industrial maturity of Japan make it the best market that worldwide businesses get attracted to. However, it is challenging to enter its markets because of communication and language barriers. Also, its Far East location, unique culture, and history of isolation from the world are other reasons that contribute to the difficulties encountered in penetrating Japanese business markets.
It is a risk to enter such notorious markets considering the globalized economy and society of today. Fortunately, there are Japanese business consultants like Amtech that help bridge the gap by making it easier for you to do business in Japan.
The size, maturity, and stability of the Japanese market make it lucrative. It is safe and clean as compared to other countries, which is why more tourists and business ventures root for Japan. Business opportunities in Japan are not just limited to the locals, and you too can become a part of its thriving business landscape.
Japan Is Ripe For Business Expansion
Although the markets in Japan are mature, there are many untapped development possibilities that you can explore with the help of Japanese business consultants. The fertile ground of Japan is ripe for business expansion.
Since Japan has a stable economy, it reduces the risk of drastic economic fluctuations that frighten foreign investors trying to enter the Japanese markets. Next comes the political stability that ensures there wouldn't be any policy that could hurt the economy and business environment.
The mature markets of Japan are great for well-targeted products and services of high value. It is perfect for testing new and innovative products and services as Japanese customers are one of the most demanding and hard to satisfy in the world. Once you achieve good customer satisfaction in Japan, there is a high probability of you being able to satisfy consumers of other markets.
An Ideal Market for High-Value, Sophisticated Products, And Services
Despite years of isolation, Japan has been incredibly proactive in interacting with the world. She did so by absorbing the various cultures and adapting them to meet the local needs as well as creating something new.
There was a time in the past when there was no direct flight between Japan and Europe. You had to take a series of connecting flights to get to Japan, getting the tickets for which took your entire day! Added to this discomfort was the limitation to carrying not more than a certain amount of cash. This amount was less than even the amount one requires for a shopping trip. With making international calls an uphill task, unavailability of internet connection to limited reading material, doing business in Japan was nothing less than a hard battle to win.
Compared to the olden times, today, information is more accessible, travel is easy, and getting into Japanese business compared to the past is a piece of cake. Products and services can be accessed online from around the globe, which has made it easy for business owners around the globe to access Japan.
Business partners can exchange information, communicate, and even enjoy some of the services from a distance which now makes doing business in Japan much easier and less risky regardless of their location. Japan has become the fourth largest e-commerce market in the world after China, the US, and the UK.
The government of Japan and the public in general, too, have become more accepting of foreigners, capital and investment, business, foreign content, and other entertainment products and services. To make sure you get a successful Japan market entry consult with our experts at Amtech so that together we explore the potential of Japanese markets.