Personal contacts are vital ingredients to success with any customer. Uncovering design directions timely requires well-established relationships with key decision-makers in Japan.
Our company is your bridge to this profitable market. Learn how we can guide you to succeed with the Japanese OEMs.
We are your solution to accessing the Japanese OEMs in North American, China, and Japan.
To hire a Japanese national in Japan, first, you must set up a legal entity in Japan. You will need to spend weeks, perhaps, months working with attorneys, banks, and other advisors to get international talent up and running. With Amtech International, it's only a matter of days.
Not only will we start working in a fraction of the time it would typically take, but you also won't have to be exposed to the strict labor laws and tax issues leading to fines, penalties, and litigations.
Amtech International is your solution to growing your business with Japan-based customers in North America, Japan, and China. The Japanese OEMs expect a presence in Japan to support their vehicle developments in Japan. Amtech International can extend your international business development resources without the high cost: We specialize in interfacing and negotiating with customers on commercial and technical issues. If necessary, we can assist you in developing partnerships with Japanese suppliers. Positioning your company to win targeted programs is our job
Skills necessary to win business with the Japanese OEMs:
Strong communication and presentation skills in Japanese
The ability to influence and negotiate with others in Japanese
Knowledge of Japanese business culture and practices
The ability to think creatively and strategically
Must possess organizational skills
Self-motivation by goals and objectives
Persistent
Holding presentations and demonstrations in Japanese
Image and relationship management with the Japanese nationals
Amtech International has been assisting companies in expanding their sales with the Japanese OEMs since 1999. With our native regional representatives, our coverage consists of North America, Japan, China, and Taiwan.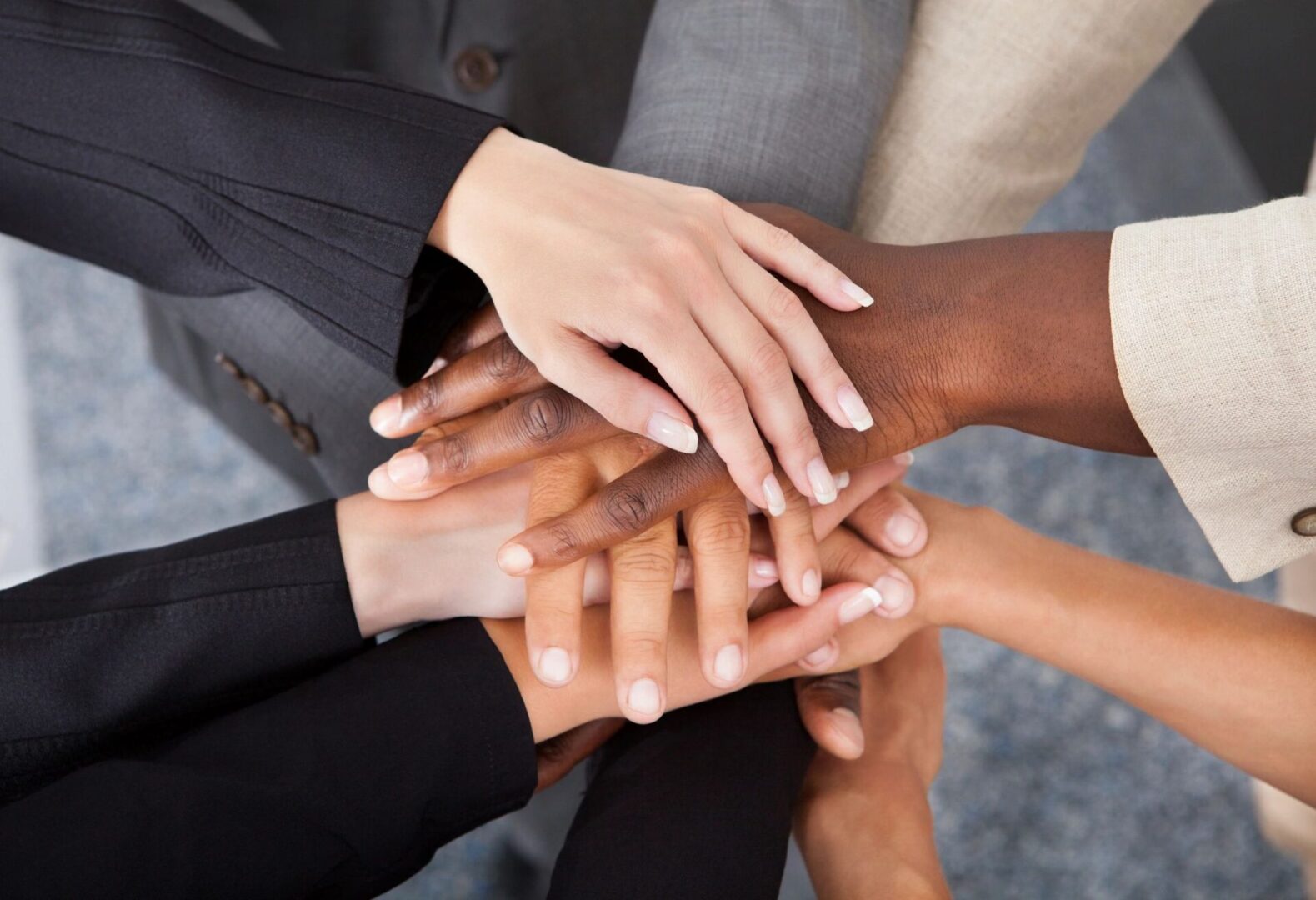 Our goal has always been to bridge the gap for businesses that aim to work with Japanese auto manufacturers. With this in mind, you can capitalize on our knowledge, reputation, proven track record, and documented performance where we:
Grow your business with the JOEMs (Toyota, Honda, Nissan)
Establish a presence in Japan without the high cost
Enhance JOEM coverage in North America, Japan, and China
Acquire expertise in doing business with the Japanese OEMs.