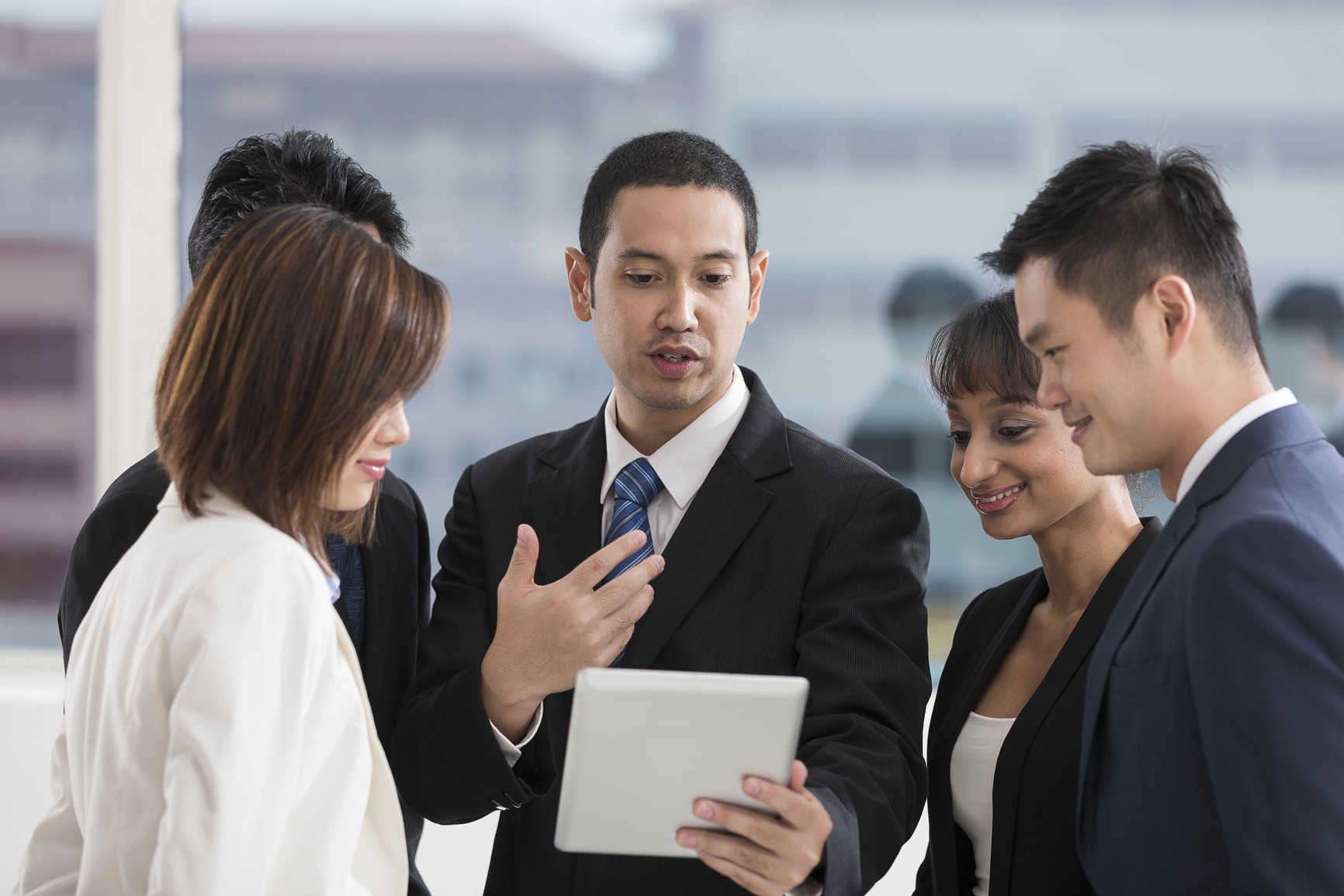 Japanese Business Consultants: We will help you to do business in Japan
Knowing how to navigate the culture is crucial when you're looking to make a big move. Amtech International is your Japanese business consultants.
We have years of experience in Japanese culture relationships and can help you navigate the complexities of doing business with the Japanese.
We are a full-service firm offering everything from language services to market research and in-house Japanese-language training for non-native speakers. In addition, our team of experts can help you develop relationships with Japanese contacts, build connections with Japanese businesses, and improve your understanding of Japan's culture and society.
Japan's Business and Japanese Culture Relationship Partners
Do you have a business in Japan but struggle to find the right partners? Are you looking for a way to increase your sales in Japan? Are you having trouble getting your team on the same page when working with Japanese clients?
If so, then we're here to help. At Amtech International, we specialize in helping companies like yours navigate the complex world of Japanese business. We know your company's success depends on your understanding and engagement with Japanese culture.
We also know that it's not enough to understand the culture—you need to learn how to build relationships with people who come from different backgrounds than you do. That's why we offer customized solutions for every aspect of your business: sales, marketing, HR and recruitment, product development and management… whatever it takes for us to help you succeed.
Achieving business success in Japan
At Amtech International, we believe business success can be achieved in Japan.
We offer a wide range of services to help you navigate the complexities of doing business in Japan—from understanding the culture and building relationships with clients to finding the right partners and ensuring your company complies with all regulations.
Our consultants are experts in the Japanese market and have years of experience working with companies from all over the world. We work hard to build lasting relationships with our clients so that we're there for you when you need us again.
Whether you're looking to start a new business venture or expand an existing one, Amtech can help you:
Develop relationships with local contacts who can offer valuable insights into the market
Learn about Japanese culture so that your business fits seamlessly into its surroundings
Develop strategies for operating in Japan, including marketing and sales tactics
Japanese Businesses: Let Us Help You Succeed
If you're a Japanese business owner, you know that achieving success in Japan can be a challenge. That's why we're here to help. As Japanese business consultants, we know the culture and the relationships necessary to make your business successful. Our team has been working with Japanese companies for decades. And we know exactly what it takes to build strong relationships with your peers, clients, and employees.
We'll help you navigate the complicated world of Japanese business relationships. And give you the tools necessary to build those relationships from scratch, so that you can get back to doing what matters: running your company!
Your Bridge to Japan
At Amtech International, we know that you need more than just an interpreter or a translation service. When starting a business in Japan. You need a partner who understands the culture, how to navigate the relationships. And can help you build relationships with your clients. That's why we're here: to help you build relationships with Japanese clients and partners that last.
More than Just Business – Contact us today!
At Amtech International, we provide our clients with a comprehensive suite of services. That help them to navigate the complexities of Japanese relationships and culture. We specialize in everything from accounting and finance to human resources, marketing, and public relations. And we do it all while maintaining the highest standards of integrity and professionalism.
If you're looking for a company that can help you build better relationships with the Japanese market, look no further than Amtech International!