Get Access to Uncontested Market Space around the Globe
Amtech Helps You Build a Strong Connection with Japanese Automotive Companies
The automotive industry is changing fast owing to the evolving technology landscape, suppliers, customer demands, partnerships, and transportation companies. With the lightning pace of development, the risk of being left behind is great, especially if you fail to cultivate strong relationships with the Japan manufacturing companies.
Winning the Japanese Market
Apart from maintaining the highest quality standards, another guaranteed practice of winning the Japanese market is to build long-term relationships. Following the ethics of Japanese businesses and markets is integral to survival and success. At Amtech International, we understand the significance of cultivating strong personal contacts and so help you with reaching out and fitting into the Japanese markets. We strive to help you succeed with the Japanese OEMs.
Amtech leads you to effectively position your company, launch innovations, enter markets, increase customers, and bring the top talent. We seamlessly plan for you to grow with Japan manufacturing industries. We stay in touch with the latest trends and market practices to guide you through issues you are new to.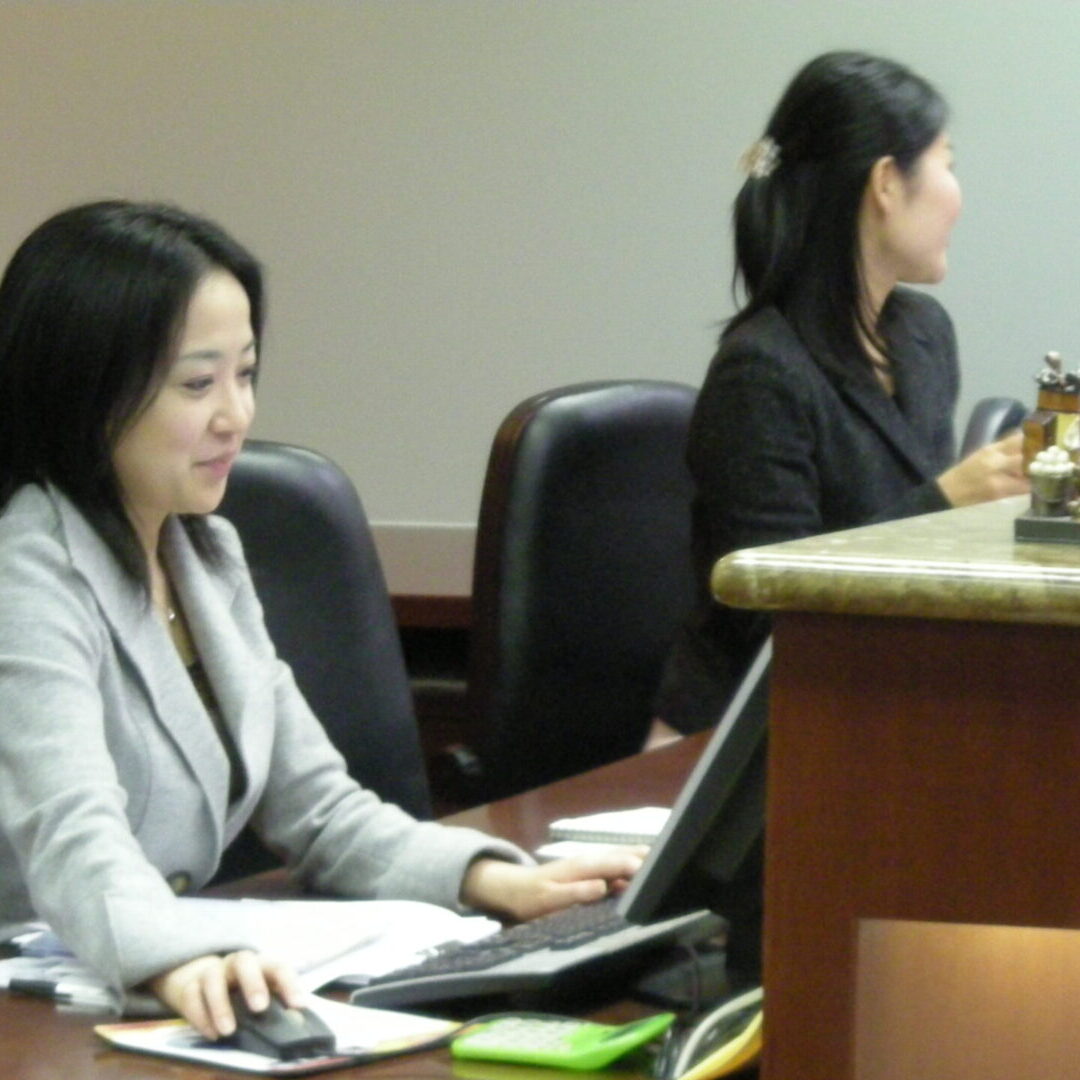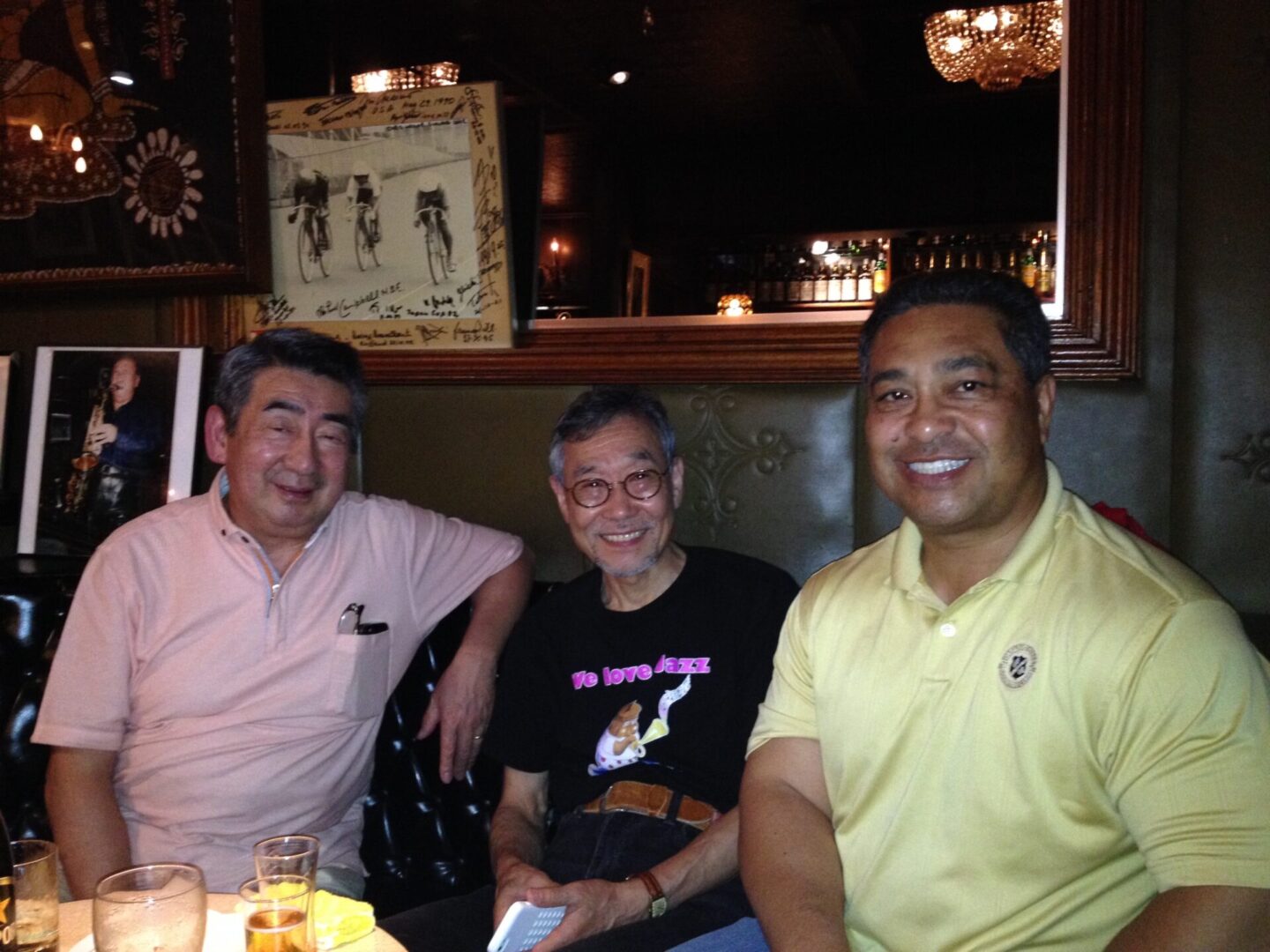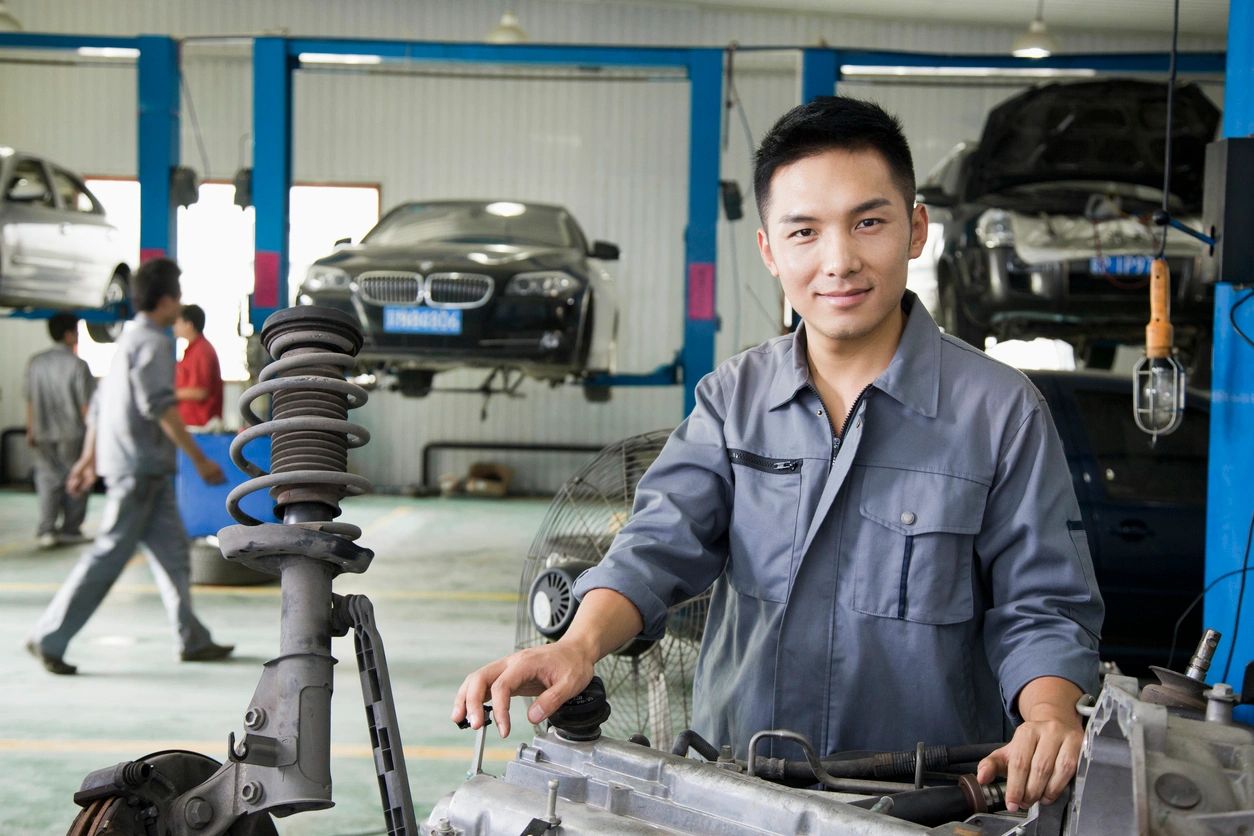 Leveraging the Japanese Talent
When moving into a foreign market, you need to learn an effective way to hire the right people who can run the daily affairs of your business. To help you navigate the complex procedure of hiring a Japanese national in Japan, which requires setting up a legal entity first, Amtech serves as your beacon, making the process less tiring and easy. It can take you weeks or months to get your way around the attorneys, advisors, and banks for recruiting international talent. We make this process a matter of days. There is a less tiring and more efficient path to everything that Amtech lays the course for.
It is difficult to understand foreign tax and other legal practices, let alone to journey through those unknown paths. Amtech International can be your guide, helping you steer through the legal procedures so you can hire the best people to manage your company. Auto industry in each region has its own specific terms and conditions, which we at Amtech International are fully aware of. It helps us in guiding you in catering to your customer requirements that will help you expand your business successfully. We help you grow your business with Japan-based customers in North America, Japan, and China.
We help you in expanding your Japanese automotive business development resources without the high cost. As an expert at interfacing and negotiating with customers on commercial and technical issues, we smooth the way to developing fruitful partnerships with Japanese suppliers. We are a results-driven company and help you position your business to win targeted programs.
Strong Inter-Personal Relations Are the Key to Success in Japan
Businesses are built on trust, hard work, dedication, and respect for the values of partners. Amtech keeping in view the compulsion of practicing the highest work ethics and valuing business relationships guides you appropriately to succeed in your business ventures in North America, Japan, and China.
Few of the skills necessary to win business with the Japanese OEMs:
Persistence
Robust communication and presentation skills in Japanese
The capability to influence and negotiate with others in the native language
Knowledge of Japanese business culture and practices
Creative and strategic thinking abilities
Must possess organizational skills
Self-motivation by goals and objectives
Holding presentations and demonstrations in Japanese
Proper Image and relationship management with the Japanese nationals
We have been here since 1999, assisting companies looking forward to expanding their sales with the Japanese OEMs. Amtech has a team of knowledgeable regional representatives who provide coverage in North America, Japan, China, and Taiwan.
Allow Amtech International to help you be part of the Japan Manufacturing Companies, bring east and west together for the growth of the industry and benefit of the consumers.