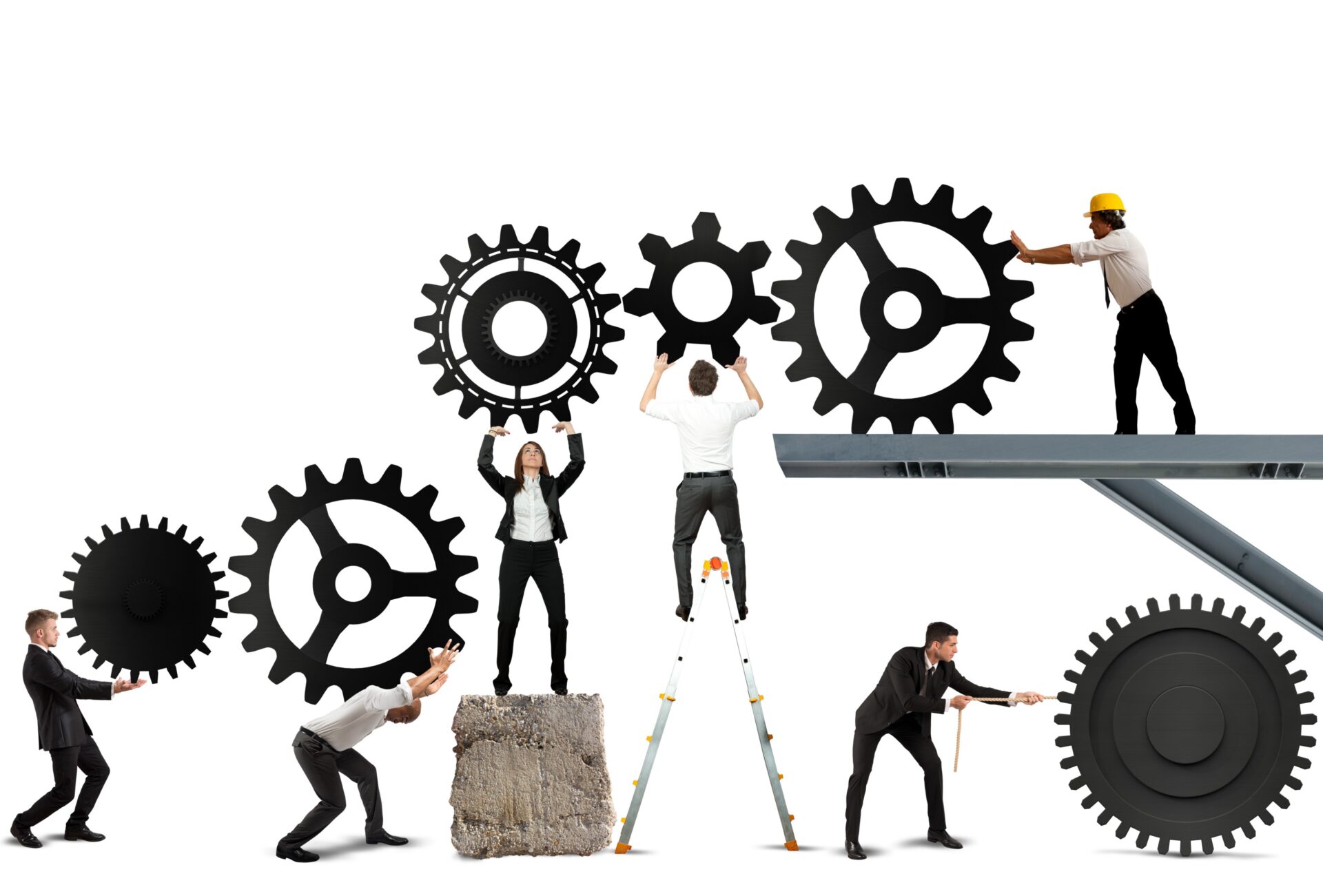 Being A Successful Manufacturing Sales Representative
Since there is no such thing as a born salesperson, the manufacturer representative companies should be forgiving and tolerant of the salesperson working for them. In fact, these companies can serve as a learning ground for the manufacturing sales representatives as they hone their skills.
For the manufacturing sales representatives, AmTech brings this enlightening blog that helps you in improving your skills by offering you expert advice so that you can become a good sales representative. Being a sales rep in the manufacturing industry, you will have your fair share of a number of challenges. While some will be industry-specific, other will be the general struggles that salespeople have to deal with daily. Every company has to deal with its specific limitation and constraints, you can find success in Japan manufacturing companies by focusing on the following aspects to hone your skills:
Do Not Take Things Personally
When it comes to sales, rejection is a huge aspect. You have to face this dilemma with a strong heart since it is part of the sales position, no matter how old or new you are to the position. You have to accept that and not take it personally. The buyers refuse the offers you sell them, not you. Rejection should be seen as a lesson and refinement. With time, these rejections will reduce, and you will get more command over your profession.
Valuing Relationships
The manufacturers rep companies teach valuing relationships for a reason. You have to reach as many people as possible to increase your chances of closing a deal or pushing a potential customer to ink a deal. However, you should resist this urge as individual relationships are more important than call volume. It is better to talk to one prospect for 30 minutes than to talk to four during the same time.
Be Proactive
It is the responsibility of a sales representative to contact people, take action, and pursue goals. Therefore, you have to be proactive when establishing relationships with prospects. Proactiveness is required in addressing pain points and overcoming friction in the sales process. It should not just be restricted to making calls. You must anticipate issues and deal with them before they hurt your chances of closing a sale.
Researching Buyer Personas
If you want to be a successful manufacturing sales representative, you have to stick to ideal buyer personas. With the help of personas, it becomes easy to effectively target high-returning prospects as opposed to falling back on inefficient tactics. Many times sales reps create negative personas that they do not wish to see in a customer. Having an understanding of these personas helps you a lot.
Maintain A Positive Attitude
Apart from accepting rejection, you have to maintain a positive attitude and not let negative feelings consume you. You focus on your successes while staying humble to get ahead in your career.
Training Is Imperative
Training is important in sales as new techniques and tools are always popping up. You have to stay relevant and not fall behind the competition. Today, finding online training solutions is not hard. You can go for online training or formal classes. Do not ignore the different programs and degrees and continue seeking ongoing investment.
Make Use Of The Right Tools
As a sales representative, you have access to various tools that make selling easier. Unless you leverage them, it is hard to succeed. Admit your shortcomings and weaknesses, so you can work on them. Find these tools and use them to reach the levels of success you desire.