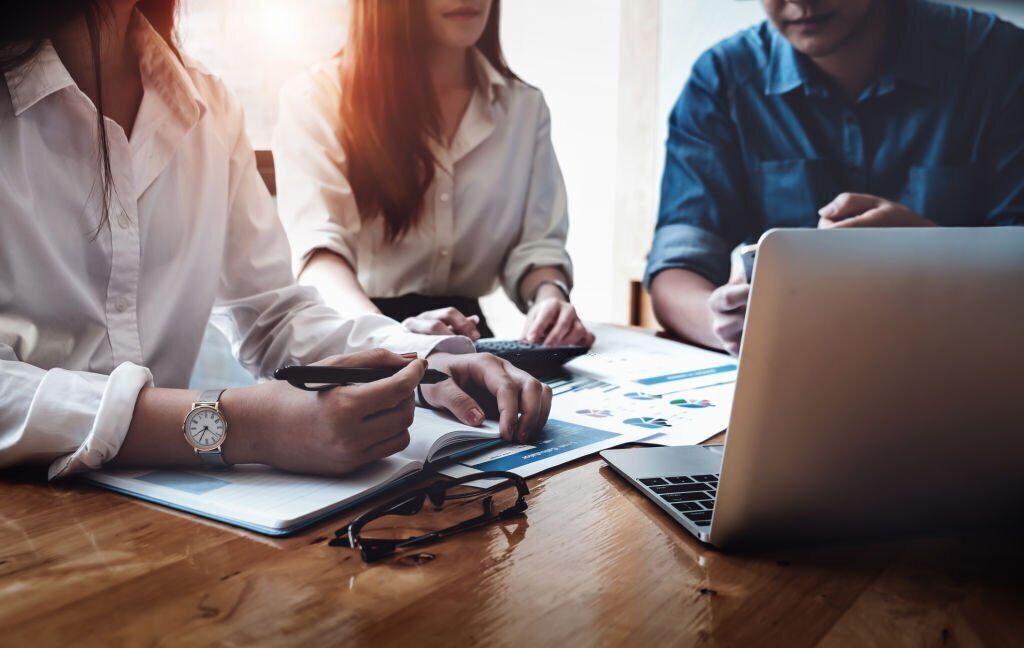 How Sales And Marketing Consultants Help Your Business
Without a sales and marketing consultant, it is very likely that you are not getting many of the business advantages and efficiency that you otherwise could. From successful campaigns to soaring ROIs, there is so much that you could achieve with the help of sales and marketing consultants that Amtech can help you with!
With the new marketing trends that keep on emerging at a lightning pace, such as interactive content, influencer marketing, live streaming etc., staying up-to-date becomes impossible. During such circumstances, it becomes essential that you get the help of a pro. The consultants help you in creating a strong strategy and executing it successfully.
Amtech, with its team of incredible Asian customer representatives in this blog helps you understand the importance of hiring sales and marketing consultants to help your business grow.
You Get A Solid Marketing Strategy
Do you have an effective strategy to back your business plans, or is it just a bunch of vague ideas together? If you are still on the basics like start blogging, posting on Twitter and instagram, set Googe Ads, you are far too behind and are in urgent need of help. The sales and marketing consultants at Amtech help you devise a strategy that ties your wider business goals and adjusts accordingly. The elements of the plan usually contain:
SWOT Analysis
Market Analysis
Budget
Sales Forecast
The detailed action plan lays out what you are to do. You need a solid plan to fulfill your business goals. Otherwise, you won't go far.
You Get A New Outside Perspective
Usually, members of the same business find it hard to point out the inefficiencies. They are too close to spot any troubles. A sales consultant provides you with a fresh, unbiased perspective that brings you opportunities that those in your office might not be able to spot. A strong sales team can strengthen and boost your sales as well as highlight areas that might be in need of improvement.
Broad Industry Experience And Knowledge
Sales management consultants are well-versed and experts in the best ways to approach leads and close sales. However, we at Amtech know that there is no one-size-fits-all technique, and so you get ideas and a plan that works solely for your unique business requirements. After a proper understanding of your specific business needs, you get a customized plan to help you close deals.
When it comes to businesses, it is easy to lose direction and clients! Therefore with learned sales consultants, you get an insight into the current state of your industry and the tactics that will help you gain an edge.
Organizing Ad Campaigns
You can get new leads through quick and most effective ways of online ad campaigns that will drive new traffic and increase sales. However, there is a slight hiccup. You need to be aware of the science behing getting your campaigns right.
With the help of a good sales and marketing consultant, you will be able to decide the type of paid ad that will work best for you. The length of the campaign, the budget, and all other essentials can only be correctly estimated with the support of a sales and marketing pro.
Stay Up-To-Date With The Latest Marketing Trends
There is constant development and progress in the world of sales and marketing. Keeping up with all in addition to handling your business is an overwhelming task that requires you to get help from the pros. Even if you think your current plans are enough, try hiring sales and marketing consultants to see what you have been missing.
Amtech helps you utilize new platforms in the most effective and efficient ways. W provide you with the best use of technologies so that when it comes to earning sales and employing marketing tactics, you are not alone! Reach out to Amtech to help your business make the most out of the advancements made in the world of business that you were otherwise unaware of.